Smart Power Control For A Smart Home
How Yoswit Smart Outlet Works

Stand Lamp
TV/PC

Stand Fan

Water Boiler

Heater

Fridge

Any Appliances With Plug
Power Consumption Monitoring
It is easy to set the remote control simply by selecting "Equipment", "Brand" & "Model".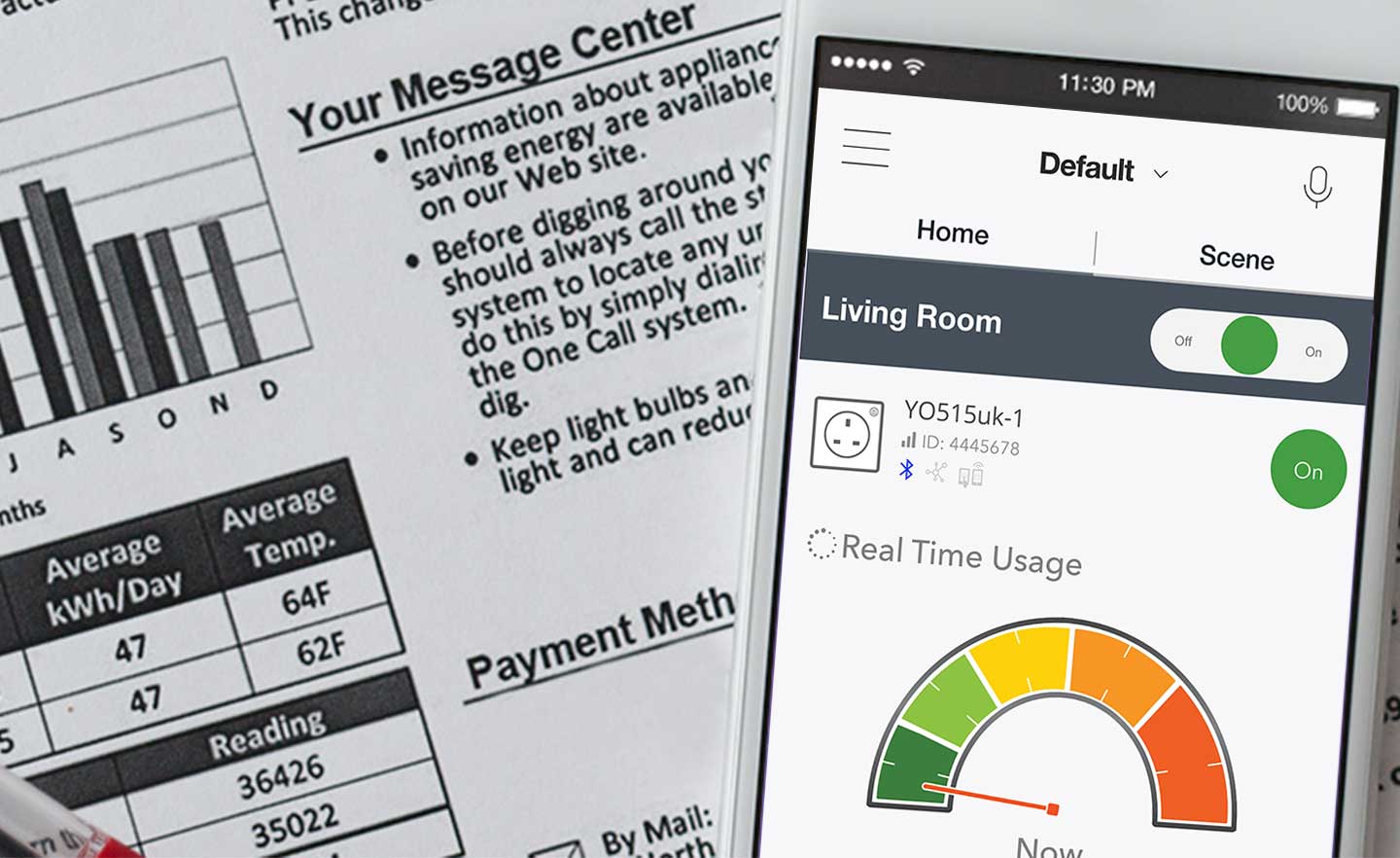 Power Lock
Even for appliances not compatible with "Easy Setting", you can recognize nearly every code from all your device's remotes.
Connect Yoswit system with existing air-conditioner, heater, fan and humidifier. Adjust climate settings through a smartphone. Allow temperature and humidity to adjust according to the season.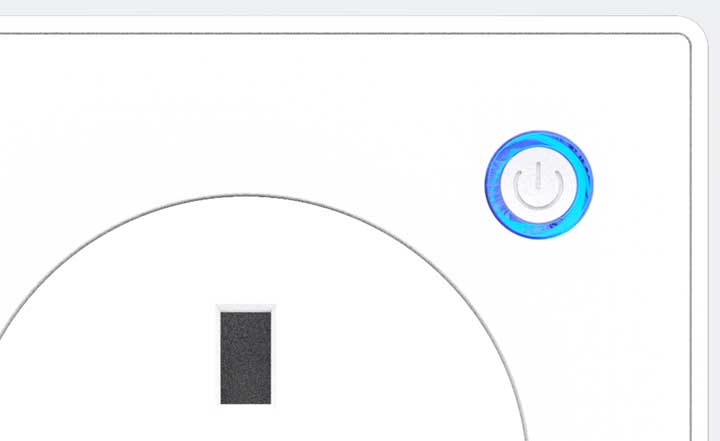 Tamper Resisdent
You can change the action of the button as well as the signal and target device. You can also pre-set multi operations and scene on one button to transform the living room to the home theatre.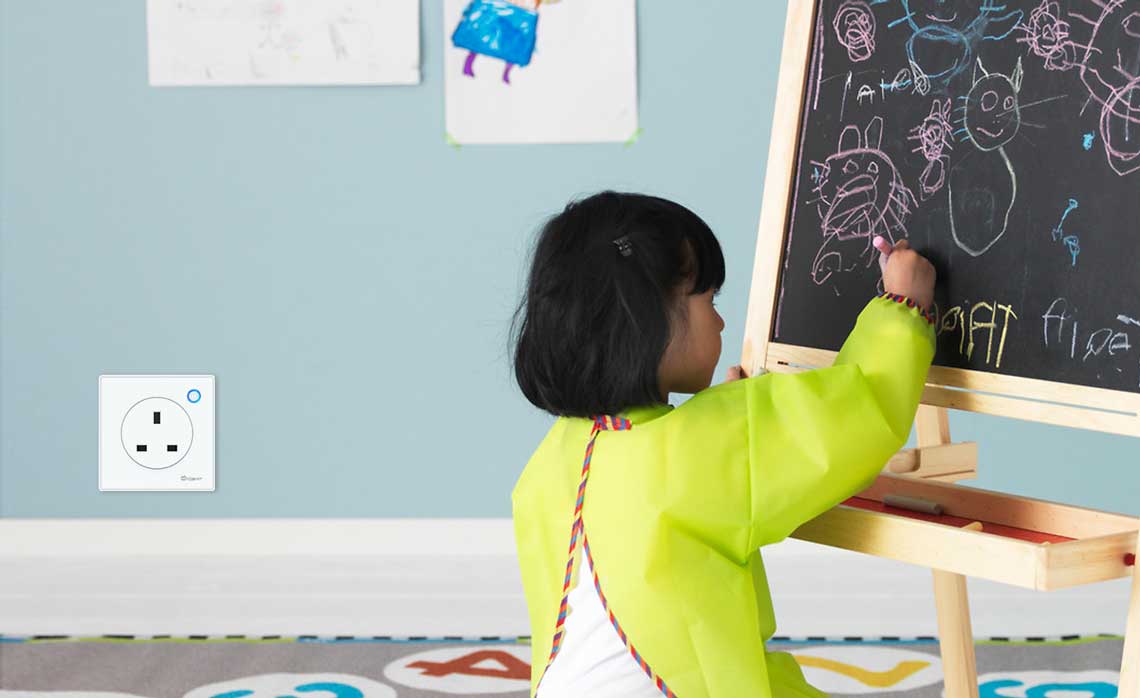 Mesh-Like Network
No matter when the remote or your phone is missing in the room, you can press the smart button on the remote or through app to easily find them.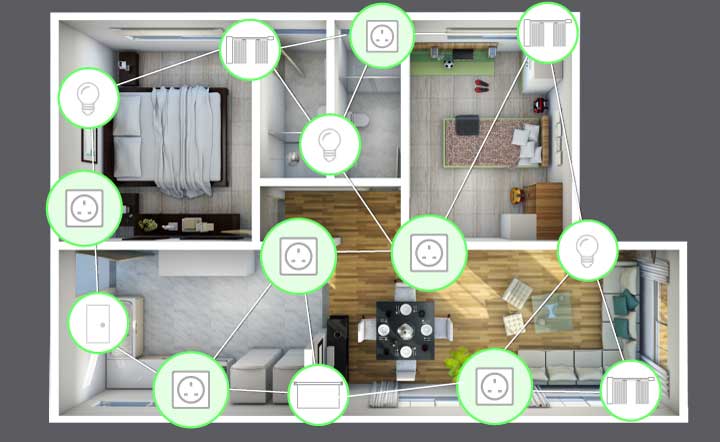 ---
Intelligent Home Experience
Remote Control
Direct remote control lightings and appliances from your smartphone, no hub or router is needed.
Schedule Timers
Provide multiple recurring timers to automate your home, these timers are saved in Yoswit.
Rooms and Scenes
Set a room to control all devices together or set a scene to push the preset mode with a simple click.
Away Detection
Sense your arrival and leaving and automate managing lightings, curtains, locks, and appliances.
Mob-Mob Hub
A patented solution to connect your smart home wherever you are, even without wifi connection.
Password Protection
Set a password to prevent unpermitted control, simplify the setup with profile sharing.
---
Run Your Home from Your Phone
With the free Yoswit app, you can control your smart devices with a simple tap, and automate your home to react to your unique preferences.

You can easily customize Yoswit to work in new and different ways by using the App. Just set scenes for what you'd like your smart devices to do when you're asleep, awake, gone, or back home, and Yoswit will do the rest.
一般規格
產品名稱
Yoswit Smart Outlet
型號
YO515uk
版本
V1
認證和資格
CE, FCC, RoHS
生產廠商
由Yoswit在香港生產,中國內地組裝
機械規格
外觀材料
V0 阻燃 PC+ABS
插座類型
86
儲存條件
-20°C 至 60°C
操作環境
室內
溫度範圍
-10°C 至 40°C
入侵保護
20
電子規格
輸入電壓
AC100-240V
頻率
50/60Hz 自動檢測
阻性負載
13A
感性負載
5A
待機功率
<0.1 watt
藍牙規格
產品兼容性
Bluetooth Smart Ready 產品
頻率
2.4GHz
無線傳輸功率
0~5 dBm
藍牙有效範圍
空曠區域: > 50米; 室內: 10-20米
藍牙版本
藍牙4.2
警告!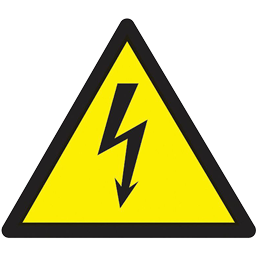 切斷電源
為避免觸電,在安裝前必須把電源先切斷。必須是有合法牌照的電工來進行安裝。
---
安裝方法
1
取出舊的開關,把原來的接駁斷開,電線部分確保有大概5mm金屬外露作為接駁用途。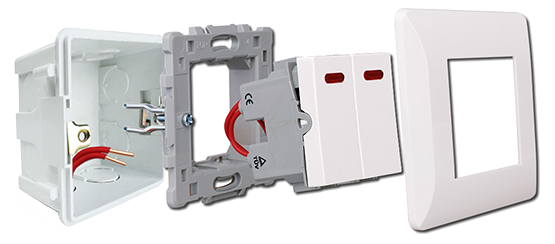 ---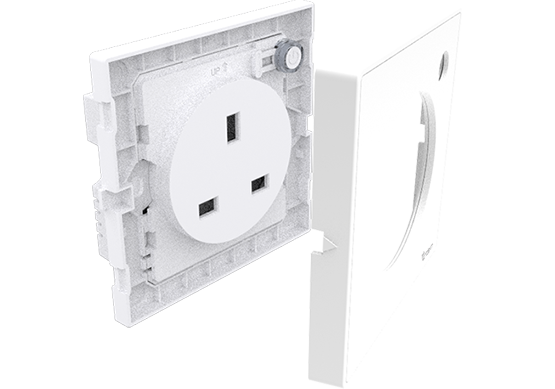 ---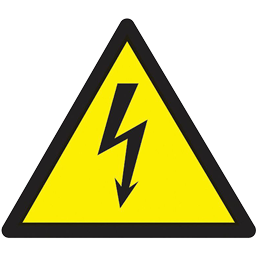 警告
為減少觸電機會,請按當地規定把開關依照圖上指示接地。沒有接地線會被視為安裝欠缺安全,有可能導致人身傷害。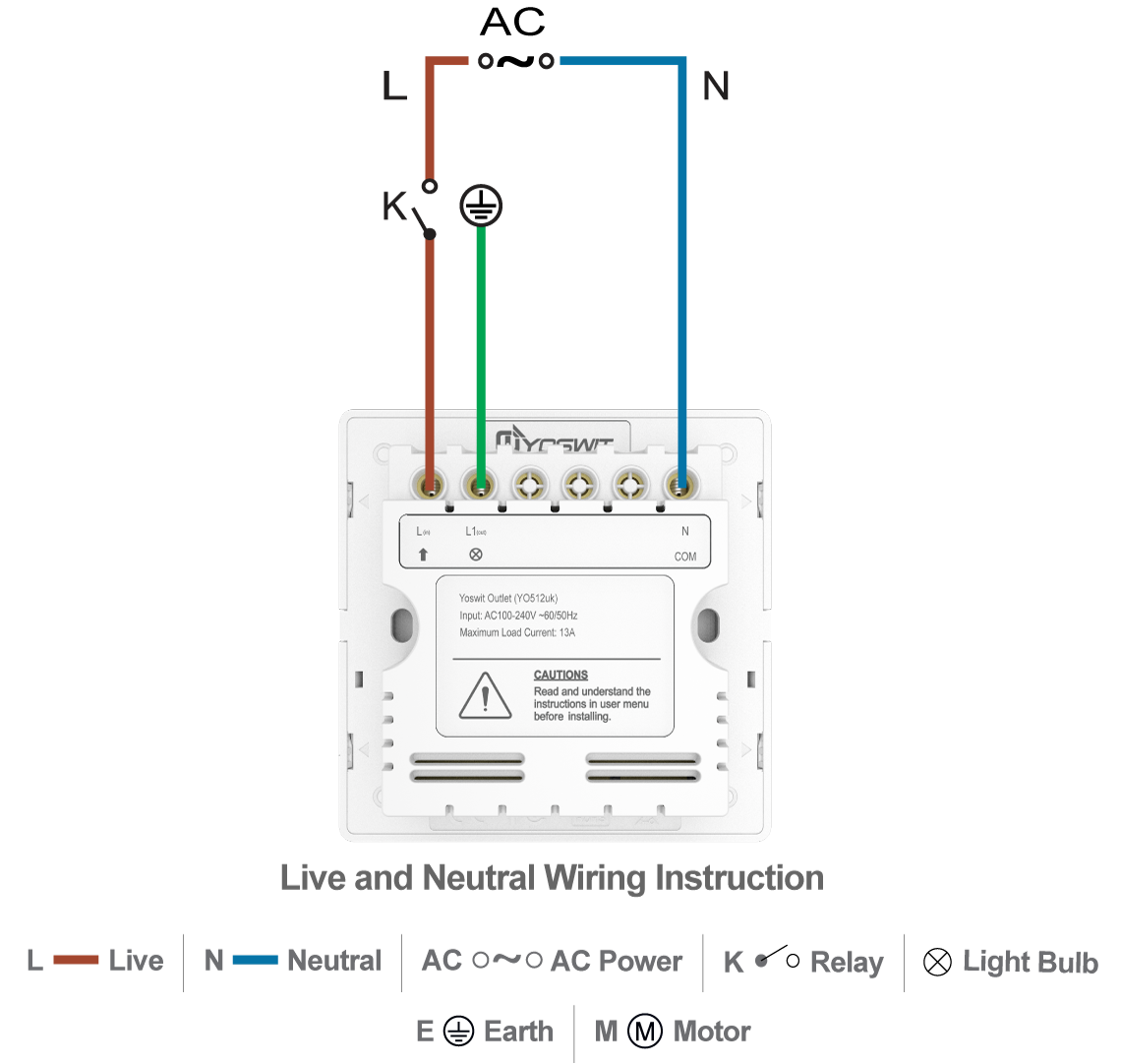 ---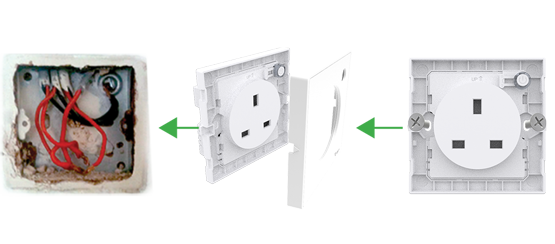 ---
---
6
為確保接線無誤,請嘗試按按鈕2~3次,而電器也會隨著開和關。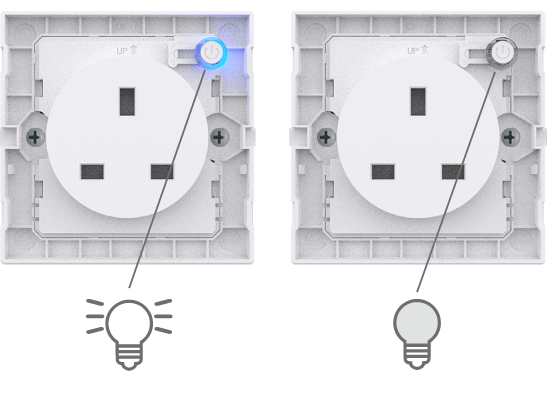 ---
---
---
安裝步驟完成
下載Yoswit 應用程式
Yoswit 應用程式便會自動地偵測到開關
智能燈掣專家