---
Learn about the latest trends and developments in the IoT sector at a conference to be held during the HKTDC Hong Kong Electronics Fair, 13 October, at the Hong Kong Convention and Exhibition Centre. Find out from leading tech..
---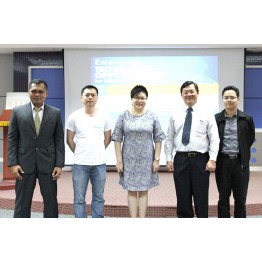 ---
Colin has been invited to join as speaker in the conference of "Technology Opportunities for Brunei Darussalam"..
---
---
Yoswit 便携温控器是世界上第一款便携式智能遥控器与温控器,在家庭居室、出租房、民宿、酒店等任何地方都能使用红外线和蓝牙进行连接,还提供有10个有用的小工具功能,让你随时随地..
---
---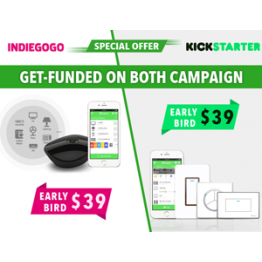 ---
Thank you very much for supporting Yoswit! The campaign has been successfully funded with your support! ..
---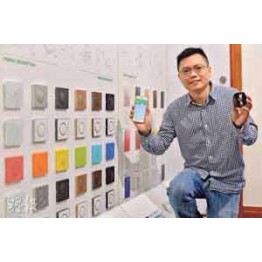 ---
【明報專訊】現代家電,為求方便多設紅外線遙控功能,例如電視、Blu-ray播放器、冷氣機、機頂盒、音響設備等,雖然方便,但一屋都是遙控器,每次得花時間找出合用的一個,倒不如按機身開關更快。初創公司嶺勤科技開發的Yoswit Portable IR Hub,只要一個裝置配合手機專用App,即可控制全屋家電;更可設定不同模式,出門前按一個掣便可關上所有家電,相當方便。..
---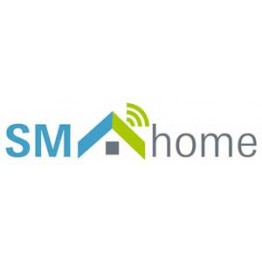 ---
Yoswit, an innovative technology designer and supplier, has embarked on a crowdfunding drive for its newly invented smart switches at home with the aim to get rid of all the troubles for installation and setup...
---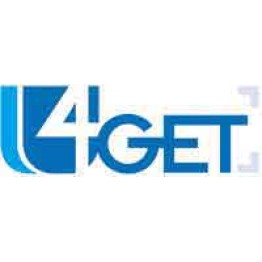 ---
一間屋的電器,話多不多,話少不少,不過細心一睇,每部機都有獨立遙控,堆埋都有差不多七、八個,每次開啟逐個搵,都幾煩。而香港公司嶺勤科技就開發 Yoswit 系列藍牙遙控產品,最大特色是通過連接手機,並用一粒 Yoswit 遙控全部家電,而 Yoswi 正於 Indiegogo 集資,賣 39 美元(約 $320 )。..
---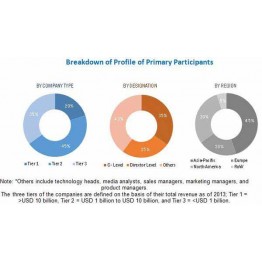 ---
Light Control Switches Market by Product Type (Manual Switches, Electronic Switches and Dimmers), Light Source (Incandescent & Halogen, Fluorescent, LED, HID), End Users and Geography - Global Forecasts to 2022..
---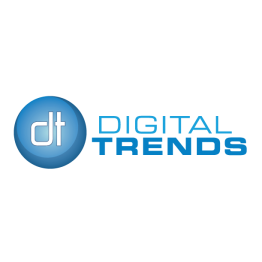 ---
Who says you need to flip a switch to operate it? Certainly not Yoswit, a new smart-home product helping you control your lights with nothing more than a Bluetooth connection. Because in the 21st century, you shouldn't need to get up to adjust your lighting, right?..
---