The Simplest Smart System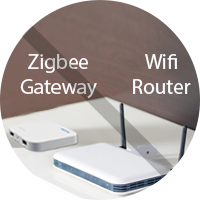 No Hub
No hub or gateway is needed. All devices can be direct controlled on your smartphone without an expensive hub.
No Rewiring
Supports both with or without neutral wire. Yoswit fits your existing wall switch wiring system and socket.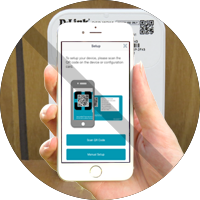 No Setup
Any eletrician can install the Yoswit wall switch. You don't need any IT specialist to setup the IP, cloud or routing.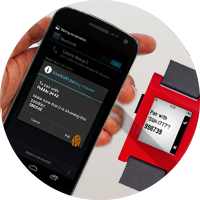 No Pairing
All devices will automatically connect with your smartphone when you open Bluetooth and the Yoswit APP.
Control

Monitoring

Savings
All Features
Yoswit specializes in R&D and manufacture of premium Bluetooth Smart Wall Switches. Every product utilizes BLE as the wireless connection to the on board processor, real time clocks, memory and more. You don't need to do any pairing, setup or configuring routers.