Media - 2017010801 - YOSWIT – THE PERFECT DAILY USE ACCESSORY
There are a bunch of things that have changed in the last couple of decades. Internet has become lightning quick, online business has grown exponentially and smartphones have forever changed the way products are conceived and made. These are just a few of the many startling changes that have taken place. But one mentions these changes in lieu of the fact that these changes have had a ripple effect on just about everything else around us. The online world has given rise to the phenomenon of crowdfunding that makes it a level playing field for all comers, makers and innovators, big and small. As long as your idea is able to capture the imagination of potential users everything else will fall into place. And the influence of smartphones has been such that every product worth it's mite wants to be seen as offering multiple benefits, wants to been as ahead of it's time, wants to be seen as smart. And the Yoswit is no exception. But is it really smart?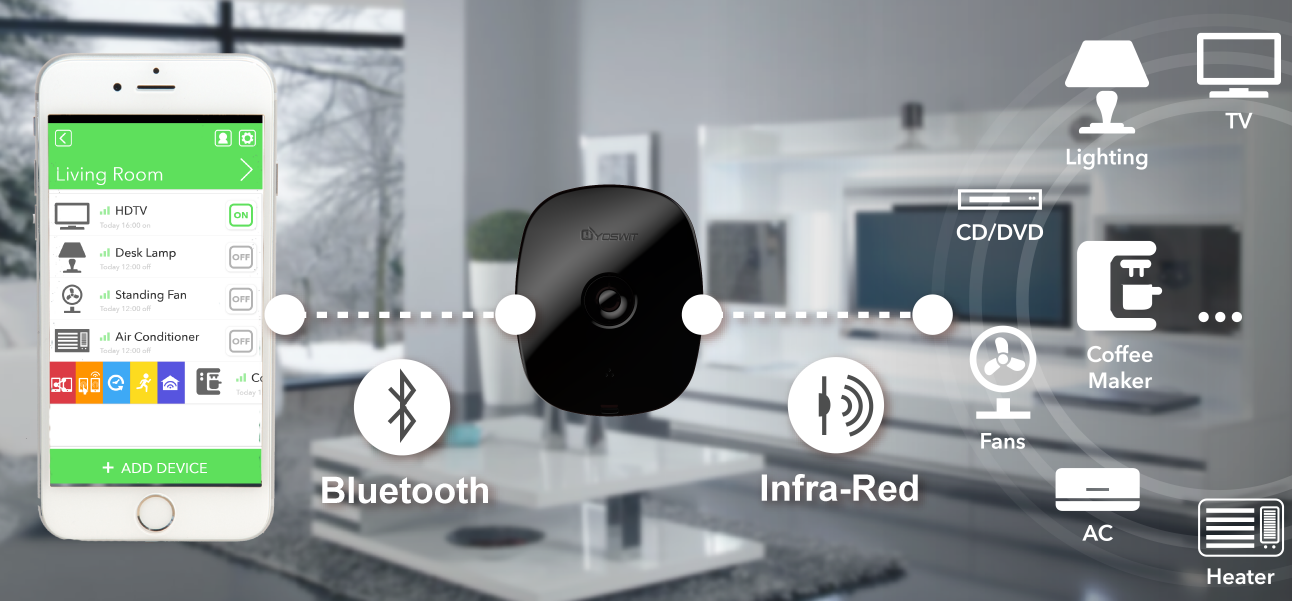 One of the difficulties with a product like Yoswit is to be able to categorise it. Though on the face of things, the Yoswit is a universal remote control it has so many other diverse features that it is best described as a multi functional accessory. Many of the new innovations that we see on offer nowadays are all designed to be smart and compact making them easily portable and ideal to use on the move. Anywhere and anytime. And the Yoswit is no different. In addition to this the Yoswit does not need any messy wires or complex installation for it to work. But it does have a mobile friendly App that will still need downloading on your phone. The good part being that the App is an essential part of the Yoswit and not something that is there to simply make up the numbers.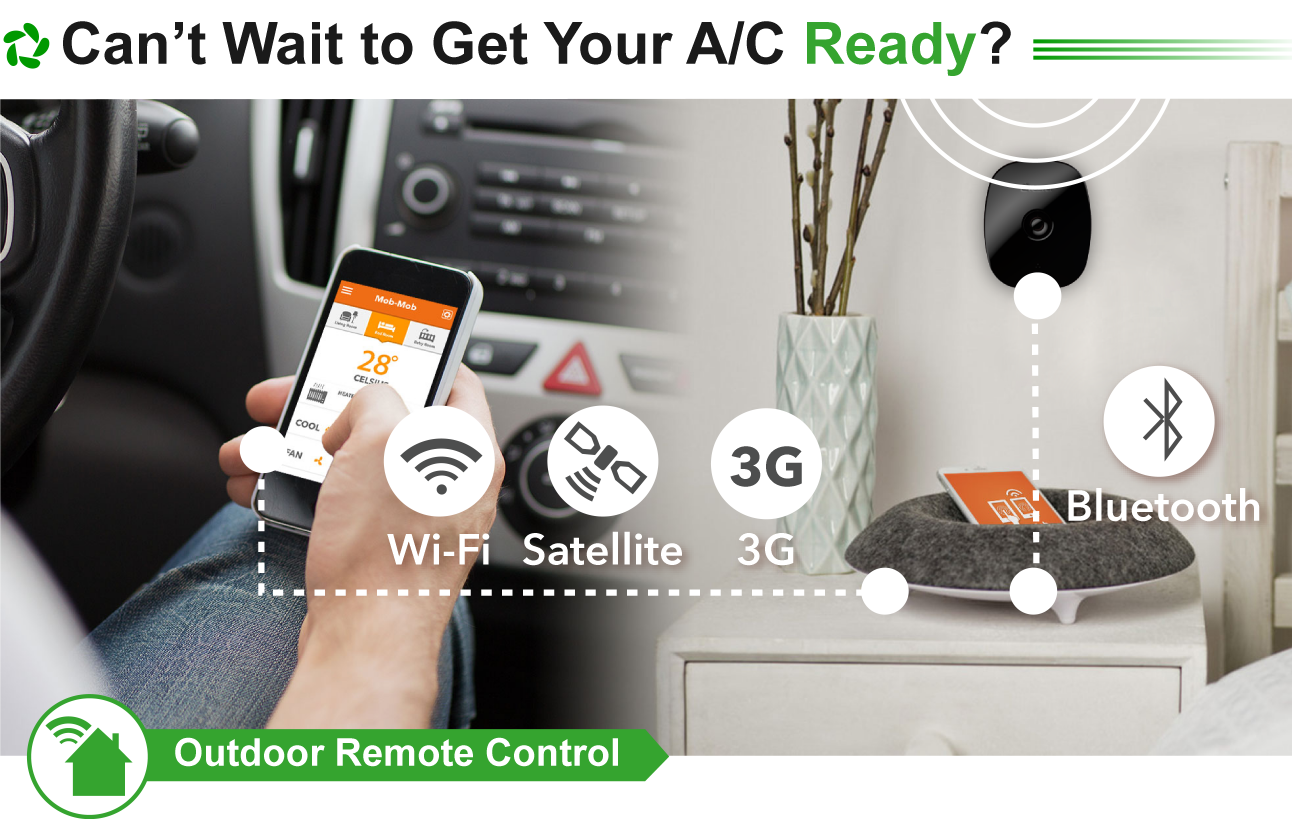 First the primary function. The team behind Yoswit boasts of up to a million infrared commands as part of it's impressive database. What this means is that a majority of remote controls controlling multiple devices will all work seamlessly with the Yoswit. From turning on the high definition TV to controlling the temperature of an air conditioner nothing is impossible for the Yoswit. Apart from infrared the Yoswit is also integrated with Bluetooth technology. This gives users the option of controlling all your bluetooth enabled devices that are in the range of the Yoswit. This product also has five customisable buttons that can be used to monitor and control your devices at home. Like keeping a track and locating your phone if it gets lost or do the same with any of your baggage presuming that you are travelling.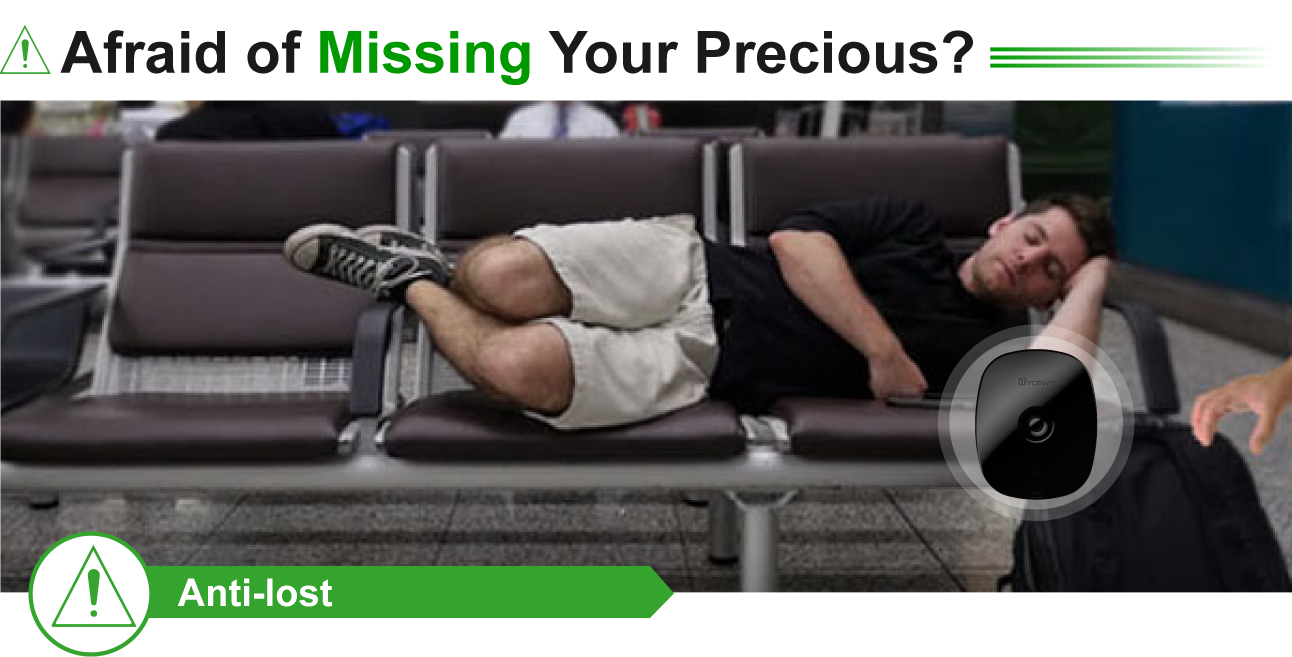 Misplaced your phone charger? No problem. Yoswit will do the needful. Need to charge 3AA batteries? Yoswit to the rescue. At the airport and for some reason need an alert about the arrival of your luggage. Who else but Yoswit to bail you out. Are you feeling that the temperature of the room that you are staying in is too cold? The Yoswit quite incredibly has an inbuilt thermostat that can do the needful for a user. In short, the Yoswit is able to control just about any electronic device that is within the range. Whether you are at home, work or far away somewhere else.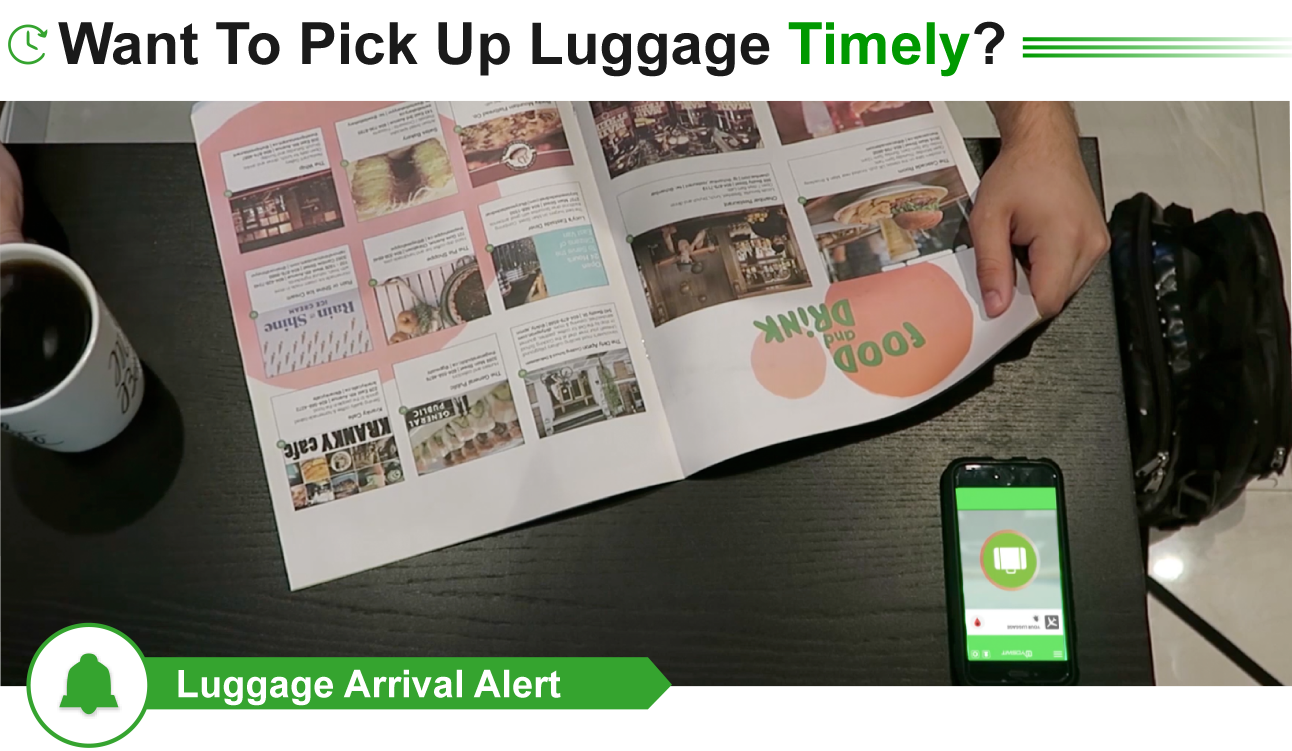 To end one must mention that the Yoswit is priced at a mere $39. Which is something that one perhaps would not mind paying for a product that is loaded with so many features. One just hopes that all that is promised on paper works as well in real time. Now that would be something.