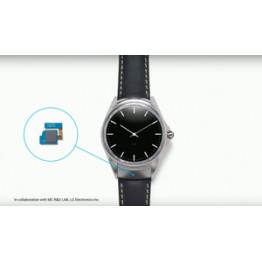 ---
Last year, Google gave us a taste of Project Soli, an effort to deliver radar-powered finger gesture control to wearables. Today, we got a closer look at how it could be implemented in real products, starting with a customized LG Urbane smartwatch. Google reps were able to control the watch simply b..
---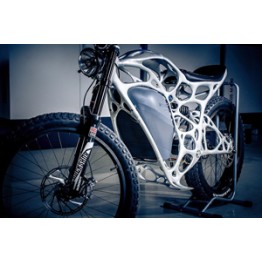 ---
The Light Rider is an electric motorbike that weighs just 77 pounds and has a frame like an alien skeleton. Its creator, Airbus subsidiary APWorks, crafted the bike with 3D printing -- but it's not plastic. The hollow frame is aircraft-grade aluminum (this is Airbus, after all) and it takes sha..
---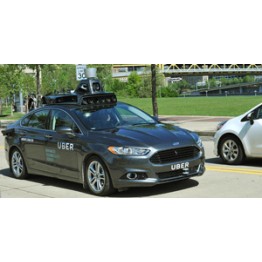 ---
The self-driving cars are coming: This week Uber unveiled its first autonomous vehicle, while Google patented a sticky "fly paper" car hoodthat could protect pedestrians caught in self-driving car crashes. Los Angeles celebrated the completion of its first new metro line in 60 years, while France tr..
---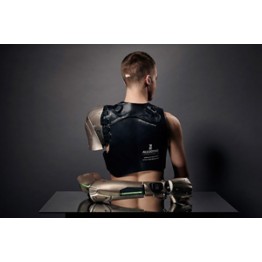 ---
A London man who lost his arm following a traumatic train accident has been offered a new lease on life. He's the first person to receive a futuristic prototype bionic arm that uses state of the art robotics to connect the nerves and muscles of the shoulder with a functional prosthetic. The arm and ..
---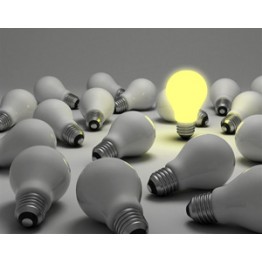 ---
Dutch electronics giant Koninklijke Philips N.V. confirmed earlier this week that it plans to sell off shares of its lighting unit, which could help raise anywhere between US$784.8 million to US$954.5 million, reports said.According to the company's press release, the final offer is set to be announ..
---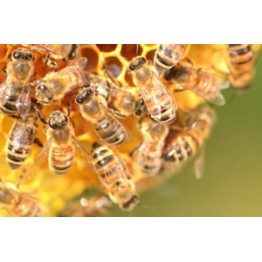 ---
The technological advances inherent in the Internet of Things (IoT) are providing researchers, town planners, ecologists and scientists with new ways to not only prevent, but also solve, environmental problems — from toxic water supplies to reducing climate change in rural areas. Here are some of wa..
---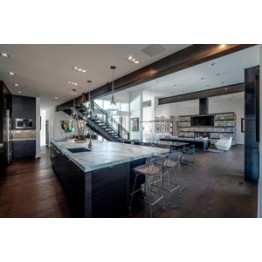 ---
Is your refrigerator spying on you? Probably not. Butonline-security experts caution that homes with "smart" technology—thermostats,security cameras, lights and appliances that connect to the Internet—arevulnerable to being hacked...
---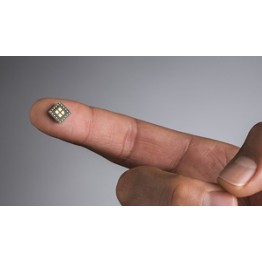 ---
The Los Altos-based startup sells almost everything a company needs to hook up a device to the internet. The startup provides a tiny Bluetooth module with its own custom firmware on top to improve security and eliminates the need to pair. It helps companies run the backend cloud ..
---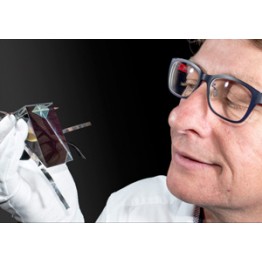 ---
Australian engineers have edged closer to the theoretical limits of sunlight-to-electricity conversion by photovoltaic cells with a device that sets a new world efficiency record...
---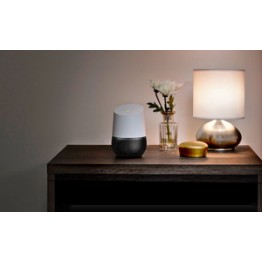 ---
Google Home will take on Echo to be your at-home assistant...
---