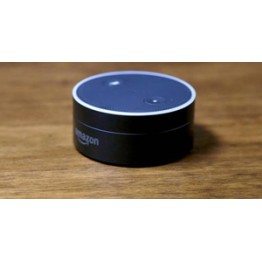 ---
The retailer is pushing to incorporate its robotic voice assistant in daily tasks like opening garage doors..
---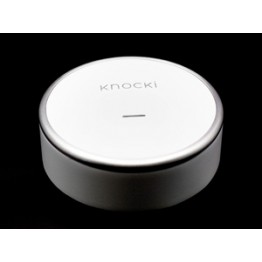 ---
SECRET KNOCKS STILL have power. When you were a kid, a special pattern—two knocks, a pause, three more knocks—could be used to gain entry to a members-only treehouse. But now, that same knock can be used to turn off your Wi-Fi Crock Pot...
---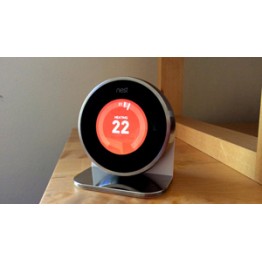 ---
According to last 2-3 days news, it seems that Google start to launch an offensive...
---
---
The August Doorbell Cam now works with Nest, marking the second "Works with Nest" announcement today (Belkin's Wemo Switches have also added support). ..
---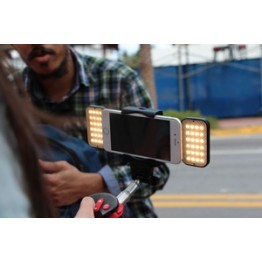 ---
World, meet the automated selfie stick. It extends, or telescopes, on its own, has a pair of beauty lights that extend from the back of the iPhone holder and even fans that fold out to blow your hair back for that perfect, wind-swept look...
---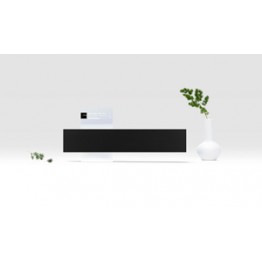 ---
It's a 'floating' wireless speaker...
---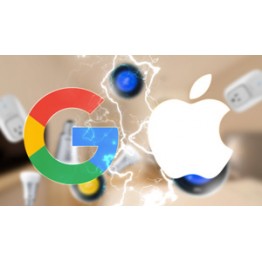 ---
During the 1980's, competition was fraught between Apple, IBM, Sinclair, and Commodore. Ultimately, the power of market forces resulted in a duopoly, where computers now are either made by Apple, or ship with Windows. Now, in 2016, the smart home world looks set to follow a distinctly simi..
---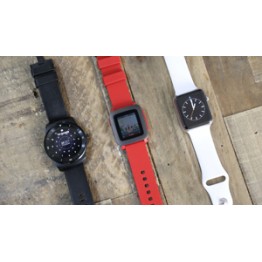 ---
Wearables might be set to get a whole lot more useful in future if research being conducted by Carnegie Mellon University's Future Interfaces Group is indicative of the direction of travel...
---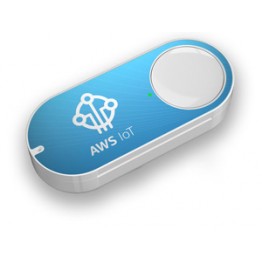 ---
Now I have a Dash button that can remind me I have Dash buttons...
---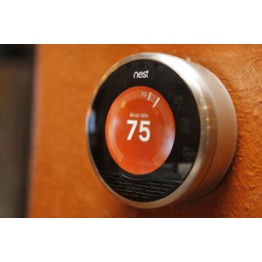 ---
OpenThread could connect much more than your Nest thermostat...
---