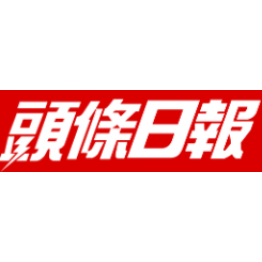 ---
物聯網促使智能家居漸趨普及,但一般家庭如想引進,或須添置新家電甚至重鋪電線,隨時「牽一髮動全身」。有本地科企近年致力研發智能控制系統,讓用戶毋須大費周章升級硬件,即可盡享智能家居的便利。香港科企嶺勤科技於2013年成立,以品牌Yoswit推出多款智能控制產品。..
---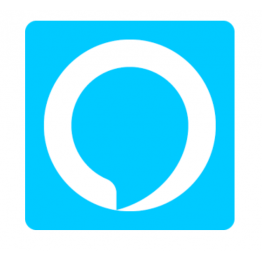 ---
After serval integrations and developments, Yoswit can now be found on Amazon Alexa's platform...
---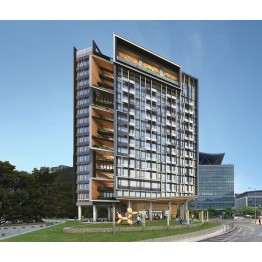 ---
The Smart Home and Smart Access Control Projects of InnoCell were awarded to Yoswit in September last year. InnoCell is a smart living and co-creation building for residential and commercial use. It is believed that InnoCell will become the smartest building in Hong Kong and Yoswit is taking pa..
---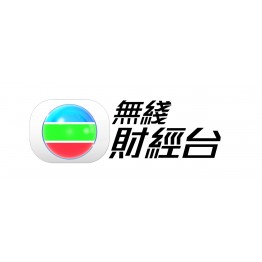 ---
若不想安裝新的智能裝置或更換家中的燈才做到自動開關、調光等效果,花大約200港元也有解決方法。這是由香港團隊設計出來的智能燈泡轉換器。用上它,傳統燈泡也可變成智能燈泡。想做到定時自動開關、調較光暗,沒問題。即使不在家,用家只要連接應用程式也可控制燈得操作。..
---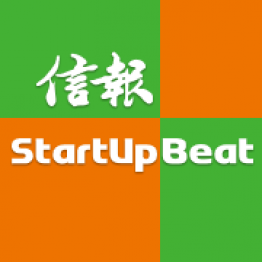 ---
物聯網促使智能家居漸趨普及,但一般家庭如想引進,或須添置新家電甚至重鋪電線,隨時「牽一髮動全身」。有本地科企近年致力研發智能控制系統,讓用戶毋須大費周章升級硬件,即可盡享智能家居的便利。香港科企嶺勤科技於2013年成立,以品牌Yoswit推出多款智能控制產品。..
---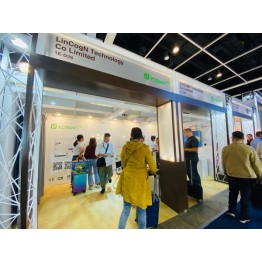 ---
Thank you for visiting our booth. YOSWIT continued its previous success and staged as a major exhibitor with two themed sections at the Hall of Aurora. They included smart lighting and smart living to cater to different industry needs...
---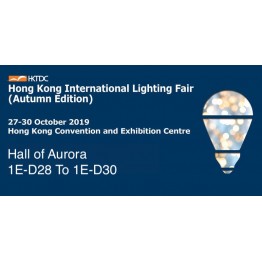 ---
We cordially invite you to visit us in the coming exhibitions.Hong Kong International Lighting Fair (Autumn Edition) 2019, 27 - 30 October, Hong Kong..
---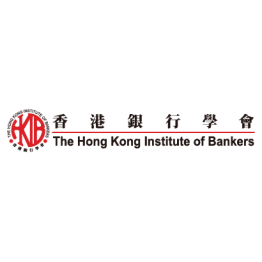 ---
Thank you for the time to visit our booth. Do remember we also participate in the Hong Kong International Lighting Fair 2019. For details, please visit https://www.yoswit.com/pages/news/news-exhibitions-hong-kong-international-lighting-fair-autumn-edition-2019.html..
---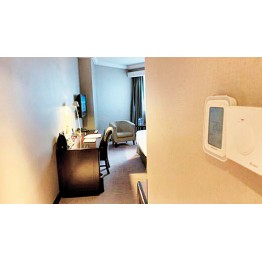 ---
我們的智能產品包括智能開關,智能牆壁插座,智能溫控,智能萬能遙控,智能魔鏡等,能夠瞬間打造酒店房間內燈光,電視,空調等全面智能化..
---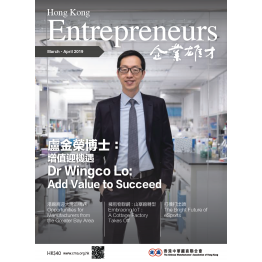 ---
Internet of Things (IoT) is emerging as the third wave of development in information technology after the computer and the Internet, leading to significant changes in our daily life. A traditional OEM factory saw the huge market potential generated by the popularisation of smartphone and the emergen..
---