News - 2017081801 - What is Bluetooth Mesh?
Bluetooth® technology, the global standard for simple, secure wireless connectivity, now supports mesh networking. The new mesh capability enables many-to-many (m:m) device communications and is optimized for creating large-scale device networks. It is ideally suited for building automation, sensor network, asset tracking, and any solution that requires tens, hundreds or thousands of devices to reliably and securely communicate with one another.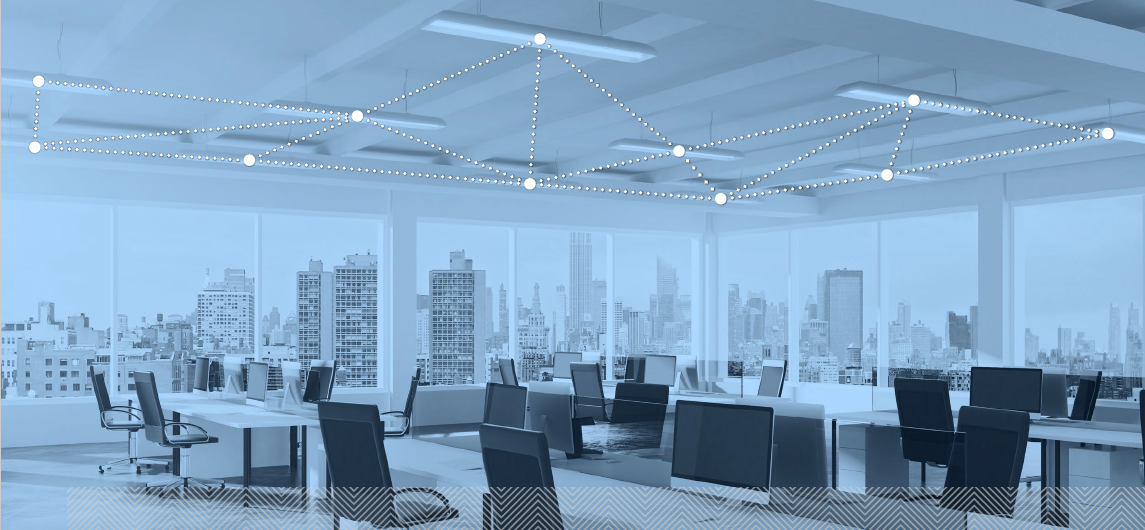 Selecting the right low-power wireless mesh technology to power your new building automation or asset tracking solution can be a make or break decision. That decision can play a significant role in determining the ultimate success of any new product you launch in today's demanding markets. Bluetooth has a 20-year track record of delivering low power wireless technology that enables simple, secure device connectivity. Bluetooth SIG member companies work hard to add new valuable capabilities to Bluetooth that have played a significant role in creating several major markets.
- Bluetooth Basic Rate/Enhanced Data Rate (BR/EDR) with its point-to-point network topology is the wireless audio market.
- Bluetooth Low Energy (LE) with its point-to-point topology is the connected device market.
- Bluetooth LE with its broadcast topology is the rapidly growing beacon market.
Adding a mesh topology option for Bluetooth LE buildson this track record of success and positions Bluetooth technology to help new markets flourish. To make this happen, Bluetooth SIG member companies that developed the new mesh networking specifications went to great lengths to ensure Bluetooth mesh meets the demanding requirements of these new markets.