Why Is Smart Switches Installation So Inconvenient?
Most of the existing smart light switches need a neutral wire (3-wire) for connection. However, common home lighting (except very few with special design in recent years) do not have a neutral wire in switch box. Will you consider re-wiring your home because of buying a new smart light switch? Definitely "Not"!
Yoswit can help you skip all these trouble! Our revolutionarily solution offer a unique feature other brands don't: support both "Live only" (2-wire) and Live and Neutral (3-wire) wiring option! No matter which wiring type you are using at your home, you can replace the traditional light switch with Yoswit's light switch, and become smart.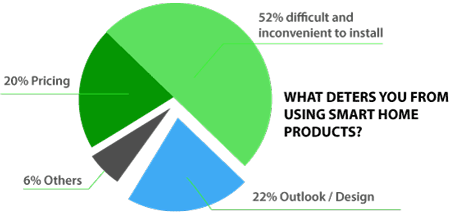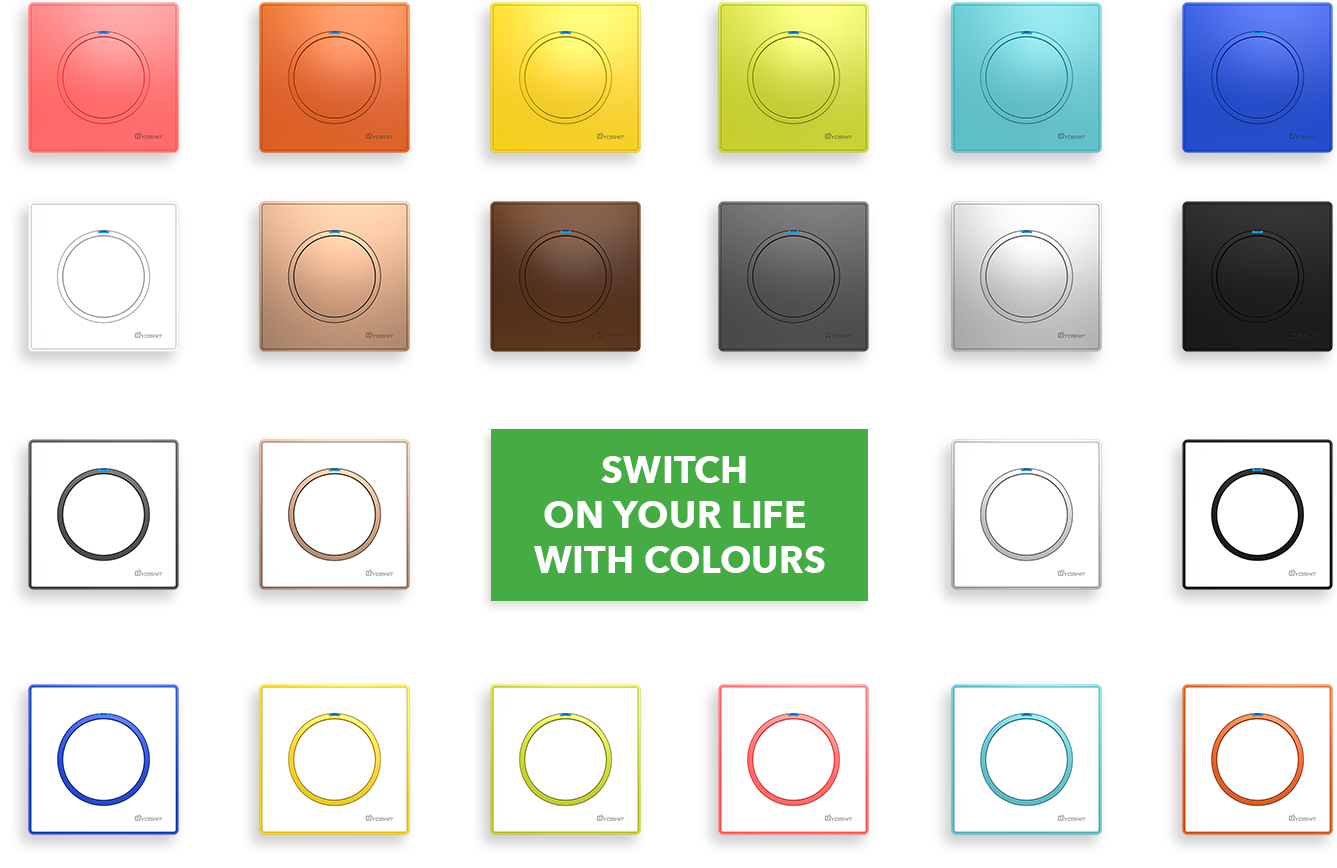 Affordable Smart Home Solution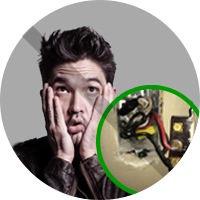 No Rewiring Fee
Supports both with or without neutral wire. Yoswit fits your existing wall switch wiring system and socket.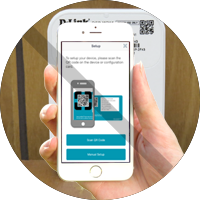 No Installation Fee
Any eletrician can install the Yoswit wall switch. You don't need any IT specialist to setup the IP, cloud or routing.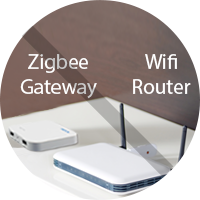 No Hub Fee
No hub or gateway is needed. All devices can be direct controlled on your smartphone without an expensive hub.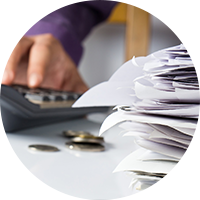 No Monthly Fee
No need to pay for the maintenance or cloud services fee anymore. Bluetooth is the extremely stable technology.