Articles meeting the search criteria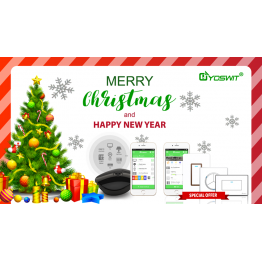 Christmas is knocking on the door! Yoswit team wishes you Merry Christmas and Happy New Year! We have good news for you - Yoswit's DIY Engraving is unlocked! Our next goal is to make Yoswit a compatible companion with other famous brands in the market (including Samsung SmartThings, Nest, Google Home, Amazon Echo and Apple HomeKit). Let's work together and meet our new stretch goals!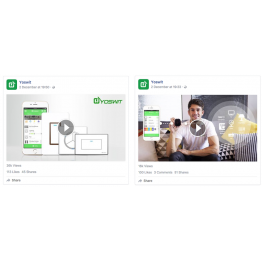 With the launch of Bluetooth 5, Bluetooth® technology continues to evolve to meet the needs of the industry as the global wireless standard for simple, secure connectivity. With 4x range, 2x speed and 8x broadcasting message capacity, the enhancements of Bluetooth 5 focus on increasing the functionality of Bluetooth for the IoT. These features, along with improved interoperability and coexistence with other wireless technologies, continue to advance the IoT experience by enabling simple and effortless interactions across the vast range of connected devices.

Showing 1 to 2 of 2 (1 Pages)