On-site Installation Package
---
Package: Yoswit Switch + On-site Installation Service
---
Choose Your Products
After payment confirmed, Yoswit Pro will contact you to confirm products you'd like to install.
Line Up With Yoswit Pro Installer
Yoswit Pro will find a qualified installer close by and line up a call for you.
Get Yoswit Installed
Make an appointment with the Yoswit Pro installer. And your to-do list is done.
Avaliable In...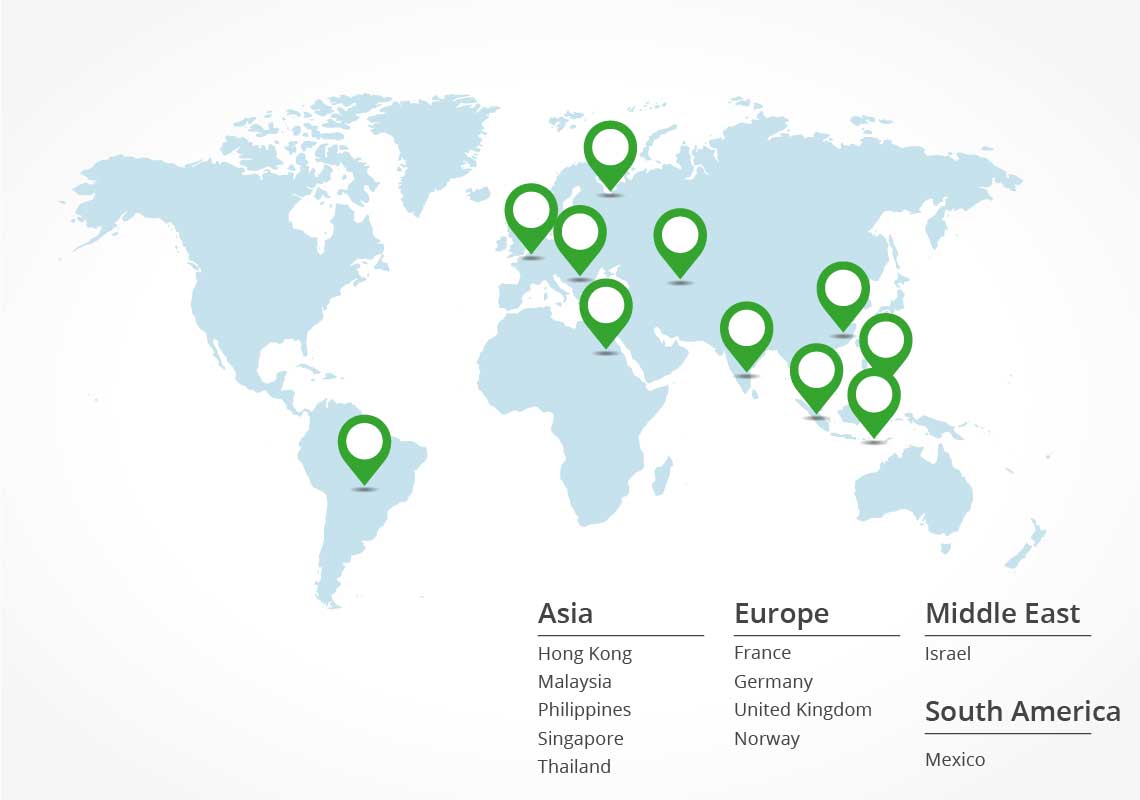 Specialized in Smart Light Switches