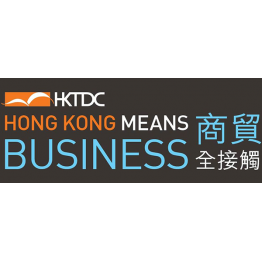 ---
有本地科創企業以藍牙無線傳輸技術為基礎,開發可兼容傳統接線方式,並且極速易換的改裝式智能家居及酒店方案,讓消費者以大眾化價錢享受智能升級帶來的方便。..
---
---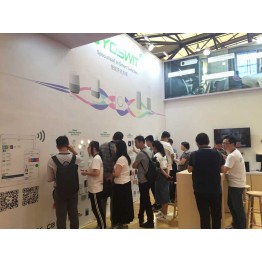 ---
Thank you for visiting our booth...
---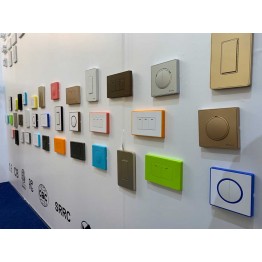 ---
Thank you for visiting our booth. YOSWIT continued its previous success and staged as a major exhibitor with two themed sections at the Hall of Aurora. They included the smart lighting and smart living to cater different industry needs...
---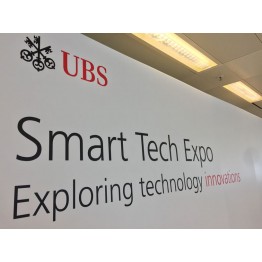 ---
Thank you for the time to visit our booth. Do remember we also participate in the Hong Kong International Lighting Fair 2018. For details, please visit https://www.yoswit.com/pages/news/news-exhibitions-hong-kong-international-lighting-fair-autumn-edition-2018.html..
---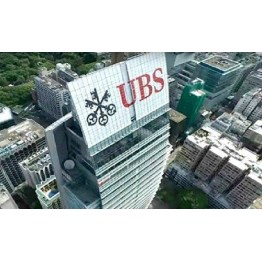 ---
We will be at UBS Smart Home/Office & Manufacturing 4.0 Expo 2018, 17, 19 - 21 September, Hong Kong, China. Please feel free to come and visit our live demo booth...
---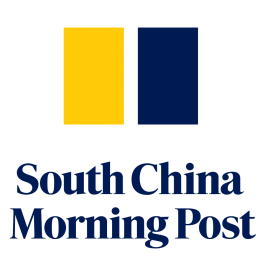 ---
Solutions developed locally are enabling us to take a smarter approach to use electricity, with a greater degree of efficiency..
---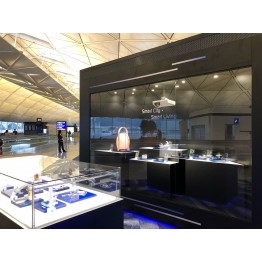 ---
The display area is near Gate 30 in Hong Kong International Airport...
---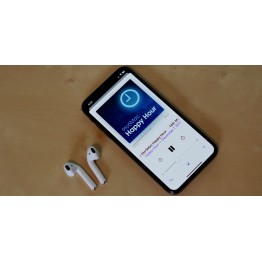 ---
Something that has gone under the radar with the latest iPhone revisions, however, is the inclusion of Bluetooth 5.0, a very important step into creating a more streamlined wireless future. The technology is also included in the 2018 revision of the MacBook Pro with Touch Bar and the HomeP..
---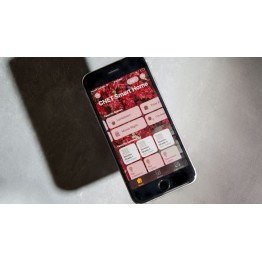 ---
Which means more Siri-controlled devices are likely on their way...
---