Run Your Home from Your Phone
Bluetooth Version
We use Bluetooth 4.2 (also sometimes referred to as Bluetooth Low Energy or BLE) as the core processor of our products.
Compatible Devices
We support all Smart Ready products with our application installed. Please Click Here to get the growing list.
IOS Support
We support IOS 7.0 or above versions. Also, we have separate applications with different resolution for iPhone and iPad.
Android Support
We support Android 4.3 or above versions. It's the first Android version with Bluetooth Smart support which has just been released on Aug 2013.
General
Product Name
Yoswit Smart Bulb Converter
Model
YO919
Compliance
CE, FCC, RoHS
Manufacturer
Designed by Yoswit in Hong Kong. Assembled in China.
Dimensions
Product Size
Mechanical
Surface Materials
V0 flame-tesistant PBT+fiberglass
Operating Environment
Indoor
Operating Temperature Range
-10°C to 80°C
Operating Humidity Range
0-90% relative humidity, non-condensing
Electrical
Input Voltage
AC100-240V
Frequency
60/50Hz auto detected at power-up
Resistive Load Current
60 watt
Inductive Load Current
60 watt
Standby Power
<0.3 watt
Bluetooth
Product Compatibility
Bluetooth Smart Ready products
Frequency
2.4GHz
Radio Transmission Power
0~4 dBm
Bluetooth Range
Open area: >50m; indoor: 10-20m
Bluetooth Version
Bluetooth 4.0
WARNING !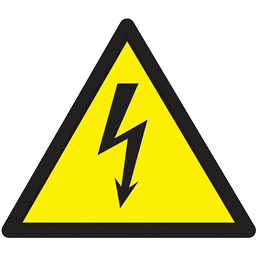 Disconnect Power
To prevent severe shock or electrocution, always disconnect the power at the service panel before installation. Only licensed electricians should carry out the installation.
---
Basic Installation
1
Make sure the power is turned off.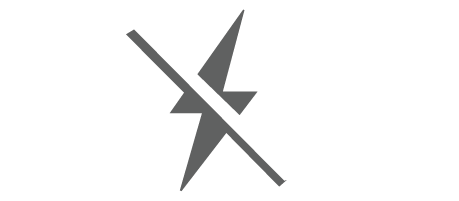 ---
2
Verify that your bulb are electrically rated to operate with the requirement as stated in the specification.
---
3
Remove your original light bulb.

---
4
Insert the Bulb Cap into the lamp holder.

---
5
Connect the bulb to the Bulb Holder.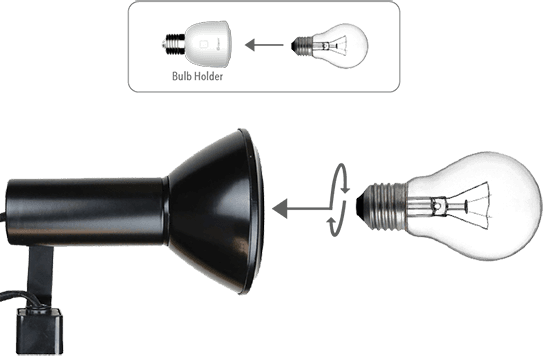 ---
6
Switch on the power of your lamp.

---
Change of Bulb Cap
1
Make sure the product is not connected to power.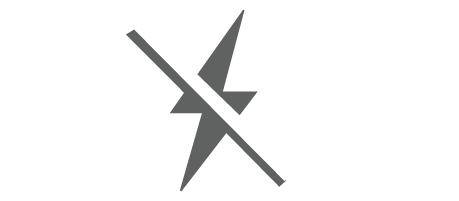 ---
2
Use one hand to press the Cap Lock button.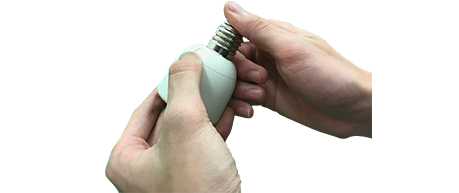 ---
3
Use another hand to hold the cap and turn it anti-clockwise.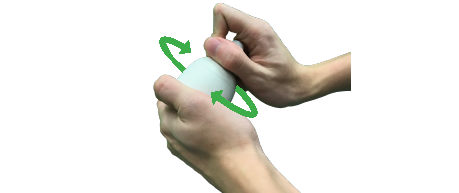 ---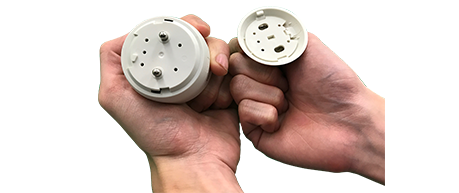 ---
5
Proper align the appropriate Cap to the bottom of the Bulb Holder.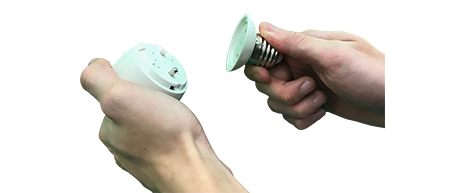 ---
6
Hold the Cap and turn it clockwise until you hear a slap, which means the Bulb Cap is locked to the Bulb Holder.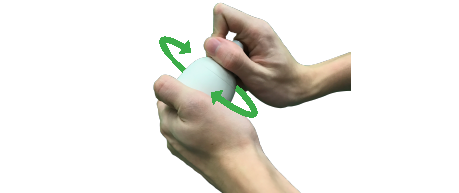 ---
Installation complete.
Download the Yoswit App to your smat device and enjoy it now!
Yoswit will automatically detect the switch and add to your device list.
Specialized in Smart Light Switches