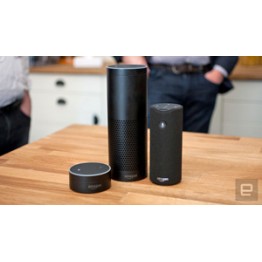 ---
"Alexa, enable The Bartender."..
---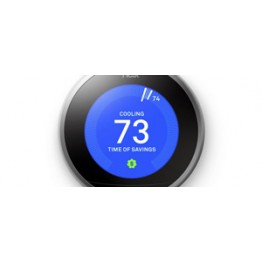 ---
Nest's thermostat has always been billed as "smart" but, courtesy of even deeper integration with power companies, a new "Time of Savings" feature could help your wallet, too. Part of the smart home staple's intelligent energy services, the new addition works with so-called "time of use" (TOU) plans..
---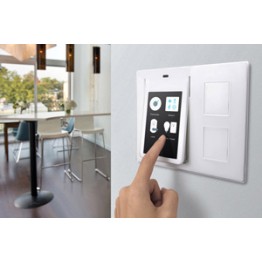 ---
The Wink Relay will also talk to Fitbit and IFTTT...
---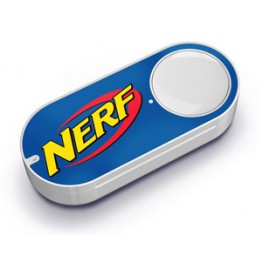 ---
The online retailer added 50 new options for ordering by connected button..
---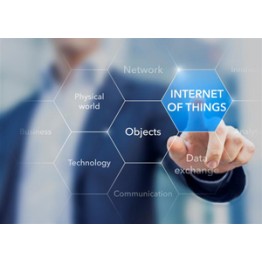 ---
The Bluetooth Special Interest Group (SIG) announced that its next release, coming late 2016 to early 2017, will be called Bluetooth 5. Bluetooth 5 will quadruple range and double speed of low energy connections while increasing the capacity of connectionless data broadcasts by 800 percent...
---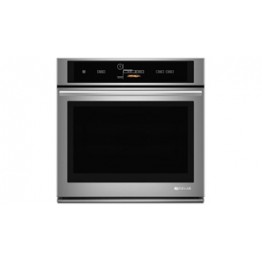 ---
'Automated cooking and dynamic digital recipes' are coming to Jenn-Air connected wall ovens...
---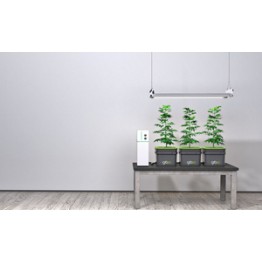 ---
Check on your plants from your phone with Gro.io..
---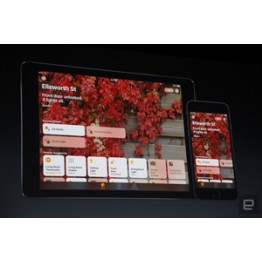 ---
You won't need an Apple TV to automate your home... in the right circumstances...
---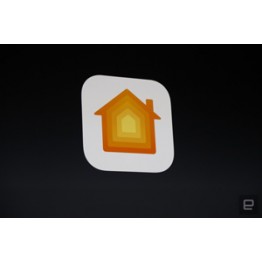 ---
The new app is the front end of HomeKit we've been waiting for...
---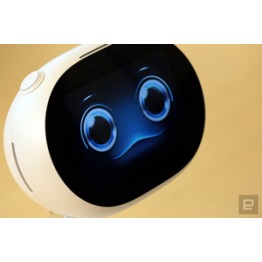 ---
It goes without saying that ASUS' first home robot, Zenbo, stole the show at this year's Computex. As soon as it rolled onto the stage during the keynote, everyone rushed to the front to get a good look at this cute little fella -- and that was before ChairmanJonney Shih shocked the audience with it..
---