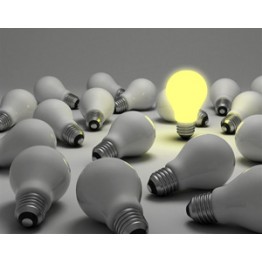 ---
Dutch electronics giant Koninklijke Philips N.V. confirmed earlier this week that it plans to sell off shares of its lighting unit, which could help raise anywhere between US$784.8 million to US$954.5 million, reports said.According to the company's press release, the final offer is set to be announ..
---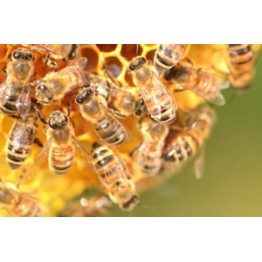 ---
The technological advances inherent in the Internet of Things (IoT) are providing researchers, town planners, ecologists and scientists with new ways to not only prevent, but also solve, environmental problems — from toxic water supplies to reducing climate change in rural areas. Here are some of wa..
---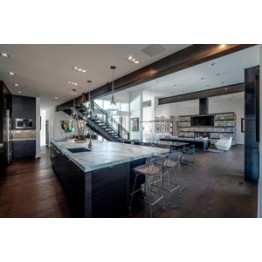 ---
Is your refrigerator spying on you? Probably not. Butonline-security experts caution that homes with "smart" technology—thermostats,security cameras, lights and appliances that connect to the Internet—arevulnerable to being hacked...
---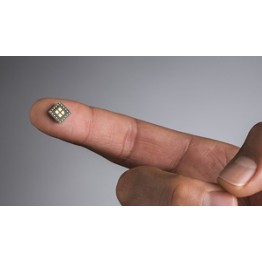 ---
The Los Altos-based startup sells almost everything a company needs to hook up a device to the internet. The startup provides a tiny Bluetooth module with its own custom firmware on top to improve security and eliminates the need to pair. It helps companies run the backend cloud ..
---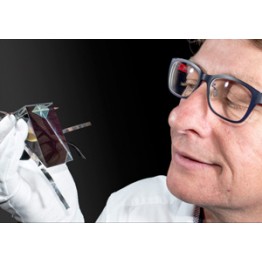 ---
Australian engineers have edged closer to the theoretical limits of sunlight-to-electricity conversion by photovoltaic cells with a device that sets a new world efficiency record...
---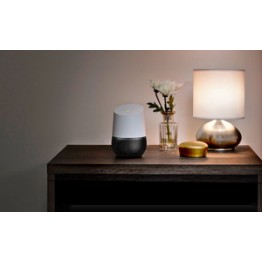 ---
Google Home will take on Echo to be your at-home assistant...
---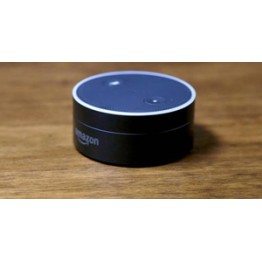 ---
The retailer is pushing to incorporate its robotic voice assistant in daily tasks like opening garage doors..
---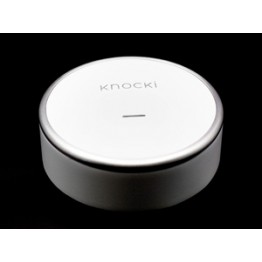 ---
SECRET KNOCKS STILL have power. When you were a kid, a special pattern—two knocks, a pause, three more knocks—could be used to gain entry to a members-only treehouse. But now, that same knock can be used to turn off your Wi-Fi Crock Pot...
---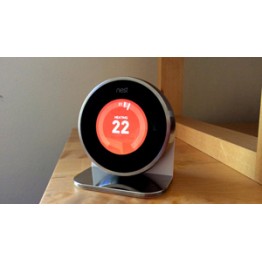 ---
According to last 2-3 days news, it seems that Google start to launch an offensive...
---
---
The August Doorbell Cam now works with Nest, marking the second "Works with Nest" announcement today (Belkin's Wemo Switches have also added support). ..
---