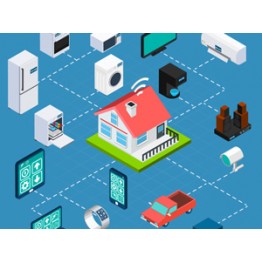 ---
While vendors are in a mad rush, jockeying for a land-grab position, one thing is becoming increasingly clear — connected devices, apps and services, which collectively comprise the building blocks of IoT solutions, are in need of a dependable communication fabric for robust deployment...
---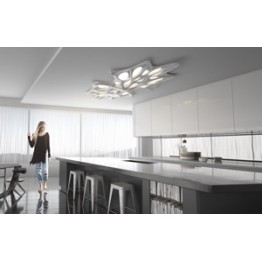 ---
A new London startup wants to make controlling a smart-home more natural and intuitive. The startup, AI Build, is making a home-hub prototype that it says will make turning on a light as easy as asking your mate to get up and do it...
---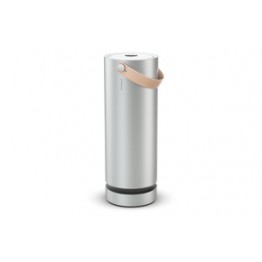 ---
PECO breaks compounds down on a molecular level...
---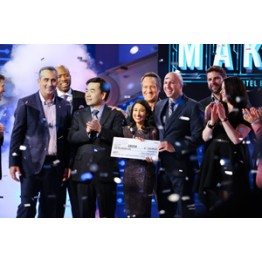 ---
Last month, Intel the tried to make inventors cool. The company brought tinkering into prime time with the debut of America's Greatest Makers, a reality TV competition on TBS where 24 teams of inventors have been competing for a $1 million prize. Intel's involvement means two things. For starte..
---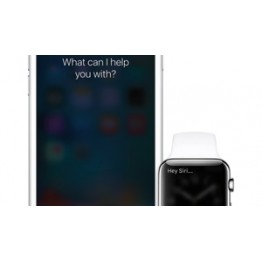 ---
Seeking to catch up to rivals in the realm of voice-controlled services, Apple soon will allow software developers to connect their apps to its Siri digital assistant for the first time, according to a report on Tuesday...
---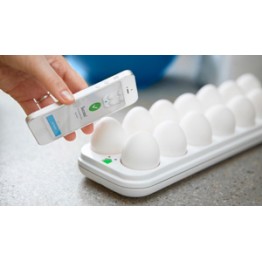 ---
T-Mobile will provide wireless connections for a new service from communications startup Twilio aimed at the growing Internet of things, or IoT, an emerging market of connected devices including everything from smart sensors to self-driving cars...
---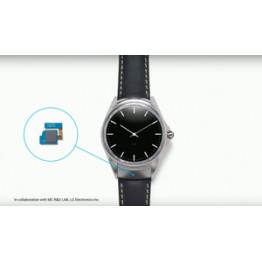 ---
Last year, Google gave us a taste of Project Soli, an effort to deliver radar-powered finger gesture control to wearables. Today, we got a closer look at how it could be implemented in real products, starting with a customized LG Urbane smartwatch. Google reps were able to control the watch simply b..
---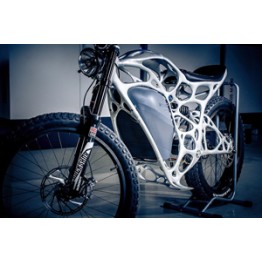 ---
The Light Rider is an electric motorbike that weighs just 77 pounds and has a frame like an alien skeleton. Its creator, Airbus subsidiary APWorks, crafted the bike with 3D printing -- but it's not plastic. The hollow frame is aircraft-grade aluminum (this is Airbus, after all) and it takes sha..
---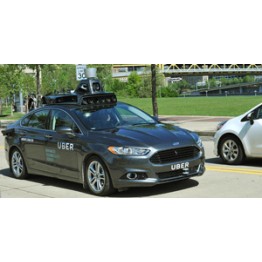 ---
The self-driving cars are coming: This week Uber unveiled its first autonomous vehicle, while Google patented a sticky "fly paper" car hoodthat could protect pedestrians caught in self-driving car crashes. Los Angeles celebrated the completion of its first new metro line in 60 years, while France tr..
---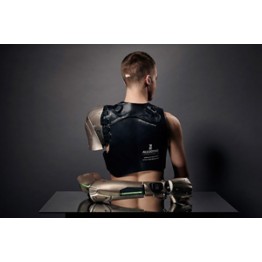 ---
A London man who lost his arm following a traumatic train accident has been offered a new lease on life. He's the first person to receive a futuristic prototype bionic arm that uses state of the art robotics to connect the nerves and muscles of the shoulder with a functional prosthetic. The arm and ..
---