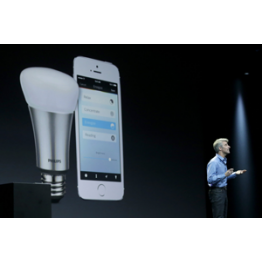 ---
Apple's HomeKit app would save you from having to jump between third-party programs...
---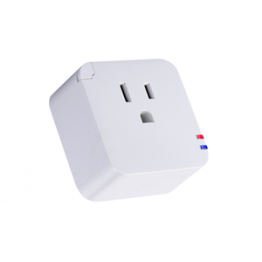 ---
When your internet goes out, resetting your wi-fi router and cable modem often seems to fix the problem. Instead of getting up from the couch to fiddle with power cords, why not let a tiny outlet adapter power cycle your hardware for you?..
---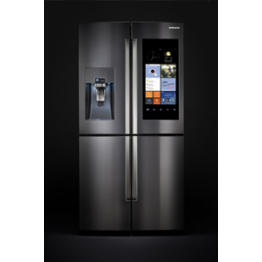 ---
Whether we want them or not, appliance makers seem hell bent on connecting their creations to the Internet, thereby making them "smart." Samsung's latest offering along those lines is a $5,800 touchscreen- and camera-equipped refrigerator, intended as the 21st century's answer to the Post-It note-co..
---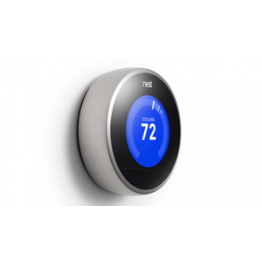 ---
Alphabet's Google and climate control systems maker Honeywell International have reached an agreement to resolve patents disputes related to Alphabet's Nest Labs, a maker of Internet-connected thermostats...
---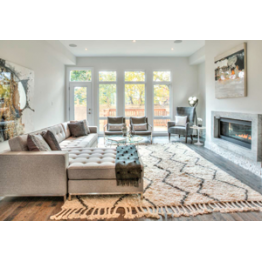 ---
On a street in Toronto, Canada, two neighborhood homes went up for sale at the exact same time. The homes had the exact same floorplan and square footage, and were on the same street. One home sold in three days. The other is still on the market, over two months later, with a reduced price. What's t..
---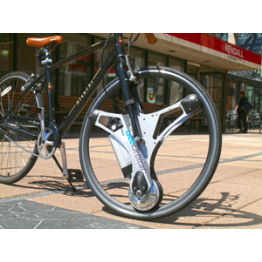 ---
The fully-funded Kickstarter project trades an ordinary tire for a battery-powered one. ..
---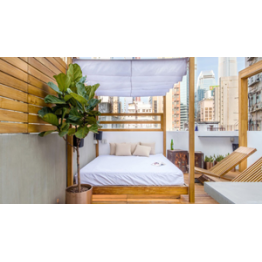 ---
As anyone who's ever rented a studio apartment can attest, a 400-square-foot living space leaves much to be desired. For one such studio apartment located in the Hong Kong business district of Central, utilizing a well-known local interior design firm was all that was required to turn 400 square fee..
---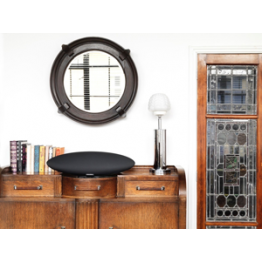 ---
The well-established British audio company is selling to a startup that hasn't released a product...
---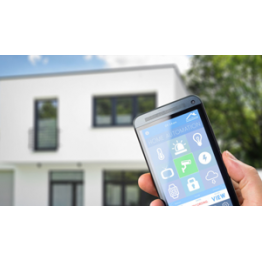 ---
Security researchers at the University of Michigan have uncovered a number of design flaws in Samsung's SmartThings platform. The flaws potentially undermine the security of any smart home setups using the SmartThings ecosystem, allowing malicious applications to unlock doors, falsely set off a..
---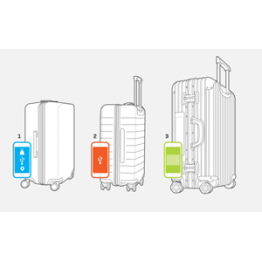 ---
The old-school suitcase is getting an upgrade. Though innovation has been slow to hit the luggage industry, which accounts for $3.3 billion in revenue in the U.S., according to the Travel Goods Association, more companies have introduced high-tech luggage equipped with location tracking, phone charg..
---