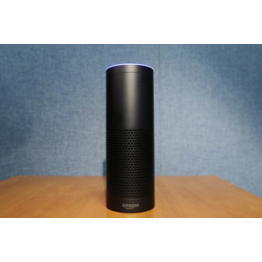 ---
Voice-controlled personal assistants for everyone...
---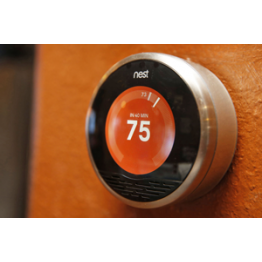 ---
OpenThread could connect much more than your Nest thermostat...
---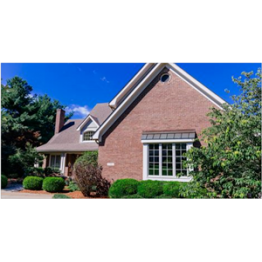 ---
Want a room-by-room look at the tech in CNET's living lab for the connected home? Come on in, and take a look around! For the best viewing experience, set your video quality to '2160s 4K.'..
---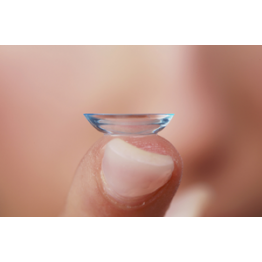 ---
The race to develop smart contact lenses with all kinds of crazy capabilities is getting more focused. Sony became a serious contender by filing a patent for self-powered contacts that could record what the wearer sees...
---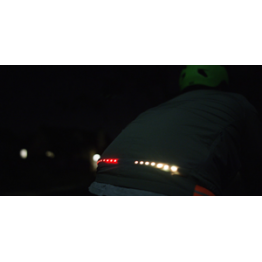 ---
As self-driving cars are not quite ready yet, bike accidents unfortunately are still a thing. Sometimes, stupid monkey brains can't see someone riding a bike. Lumenus wants to fix that with smart clothes and accessories for runners, cyclists and motorcyclists. The company is taking part in our Start..
---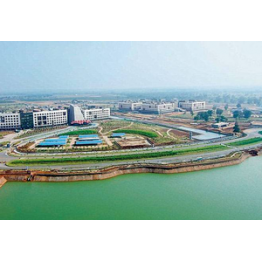 ---
Development of smart cities in the country will have to be customised to the Indian context while leveraging on economies of scale to make the requisite technology affordable, Power and Coal Minister Piyush Goyal said on Wednesday...
---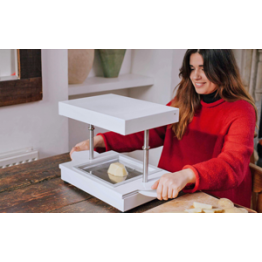 ---
FormBox can create objects in seconds with the help of your vacuum cleaner...
---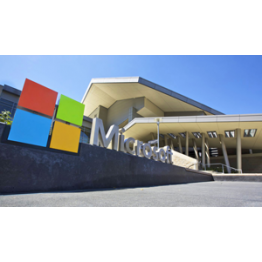 ---
Solair's services should make connected factories work...
---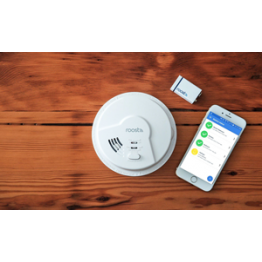 ---
After making smart batteries for smoke detectors, Roost is taking the next logical step...
---
---
As any smart home user can attest, installing a home security camera can reap massive benefits including (but not limited to) specialized alerts during break-ins, the capability to snoop on a shady babysitter, or simply having the opportunity to peek into an empty home while away. For one of the man..
---