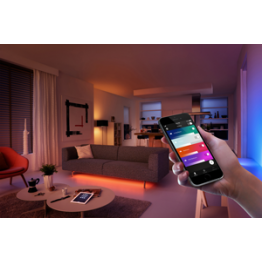 ---
Philips unveiled an app update for its Hue smart lights on Thursday. The iOS- and Android-ready program has been completely revamped, including a new UI...
---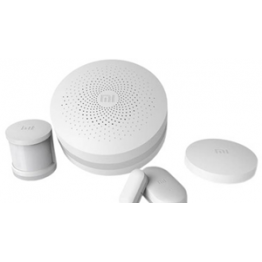 ---
Xiaomi aims to double sales of smart home technology devices like rice cookers and air purifiers this year ..
---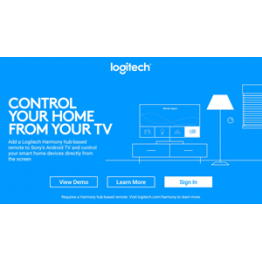 ---
Activities can control temperature, lighting and sound with a single click of the remote...
---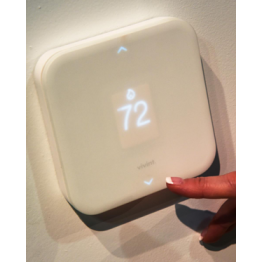 ---
Billionaire Peter Thiel Co-Leads $100 Million Investment In Smart Home Company Vivint..
---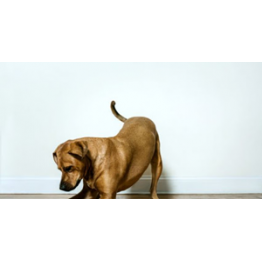 ---
This smart ball allows you to play fetch with your dog from anywhere in the world..
---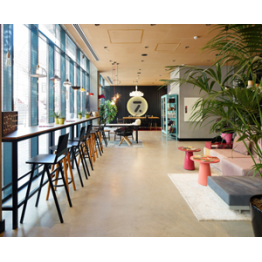 ---
Located in Ataköy Marina, the new hotel is the brand's first foray into Istanbul, where they worked with I-AM to design the brand, interior, and digital elements. The concept was to design a hotel for young, active, and tech-savvy travelers with priority given to tech and communication innovations f..
---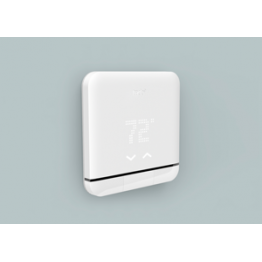 ---
tado° raises capital to feather nest – and pluck Nest? - German tech firm tado°, a smart home play focused on climate control, has announced that it copped nearly $23 million in its latest round of funding. This is in addition to the nearly $34 million raised previously. tado° is focused on its..
---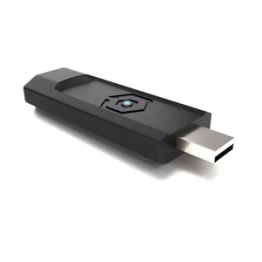 ---
Can this Indiegogo gadget integrate Nest, Home Kit and Echo?..
---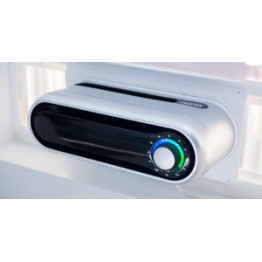 ---
Noria aims to reinvent the air conditioner as a sleek, easy to install smart device..
---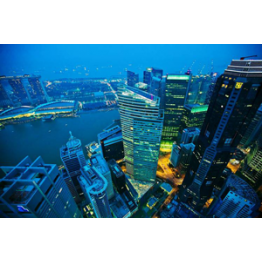 ---
SINGAPORE—This wealthy financial center is known world-wide for its tidy streets and tight controls on personal behavior, including famous restrictions on the sale of chewing gum to keep the city clean...
---