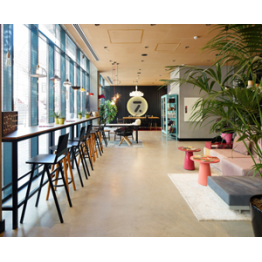 ---
Located in Ataköy Marina, the new hotel is the brand's first foray into Istanbul, where they worked with I-AM to design the brand, interior, and digital elements. The concept was to design a hotel for young, active, and tech-savvy travelers with priority given to tech and communication innovations f..
---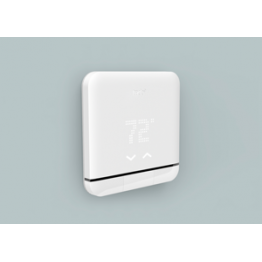 ---
tado° raises capital to feather nest – and pluck Nest? - German tech firm tado°, a smart home play focused on climate control, has announced that it copped nearly $23 million in its latest round of funding. This is in addition to the nearly $34 million raised previously. tado° is focused on its..
---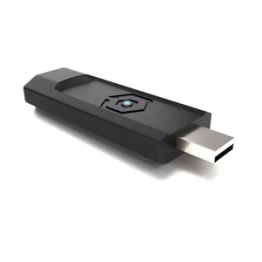 ---
Can this Indiegogo gadget integrate Nest, Home Kit and Echo?..
---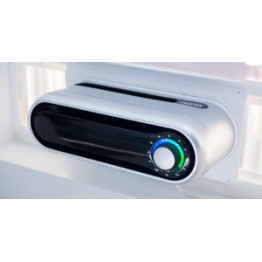 ---
Noria aims to reinvent the air conditioner as a sleek, easy to install smart device..
---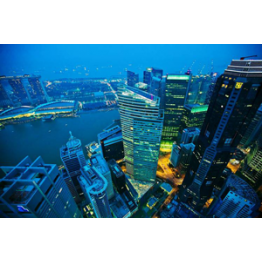 ---
SINGAPORE—This wealthy financial center is known world-wide for its tidy streets and tight controls on personal behavior, including famous restrictions on the sale of chewing gum to keep the city clean...
---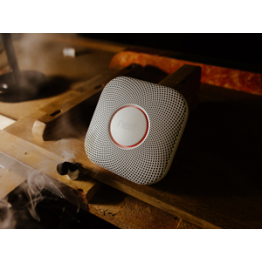 ---
From smoke detectors to smart batteries, these devices will let you know if trouble strikes at home...
---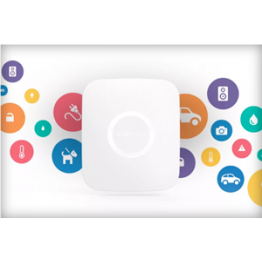 ---
SmartThings has hired Robert Parker away from Amazon to oversee future hardware and software development as its new SVP of engineering. At Amazon, Parker served as a director of engineering, spending five years working on a number of the company's top projects, including Alexa, the Fire TV Stick, an..
---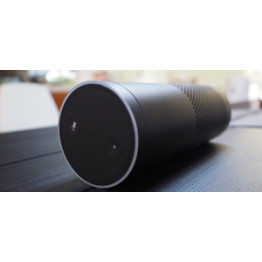 ---
Amazon's smart home-connected speaker Echo continues to get regular updates with new functionality and connected service, including everything from controlling the lights and thermostat, to playing Spotify and ordering a pizza. However, while the Echo, and in turn its digital assistant Alexa, has lo..
---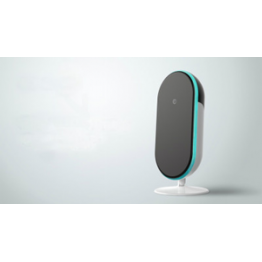 ---
The hub, which is on sale at Kickstarter, is a small camera with an LED strip around it. It is able to recognize up to five family members and customize a room to their liking — it is also able to spot intruders and create a "panic mode" where the lights and alarms turn on. Users are able to livestr..
---
---
Our apps keep improving from time to time. For the latest feature guideline, please refer to the TIPS section after download.
---