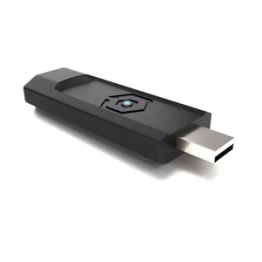 ---
Can this Indiegogo gadget integrate Nest, Home Kit and Echo?..
---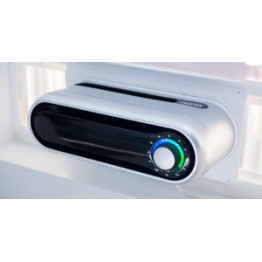 ---
Noria aims to reinvent the air conditioner as a sleek, easy to install smart device..
---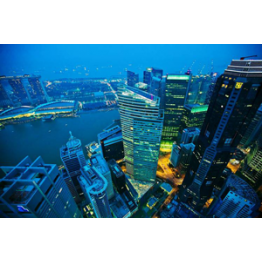 ---
SINGAPORE—This wealthy financial center is known world-wide for its tidy streets and tight controls on personal behavior, including famous restrictions on the sale of chewing gum to keep the city clean...
---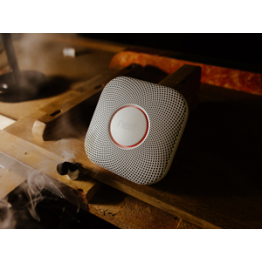 ---
From smoke detectors to smart batteries, these devices will let you know if trouble strikes at home...
---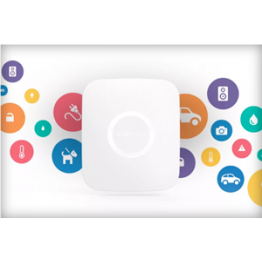 ---
SmartThings has hired Robert Parker away from Amazon to oversee future hardware and software development as its new SVP of engineering. At Amazon, Parker served as a director of engineering, spending five years working on a number of the company's top projects, including Alexa, the Fire TV Stick, an..
---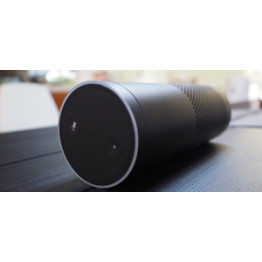 ---
Amazon's smart home-connected speaker Echo continues to get regular updates with new functionality and connected service, including everything from controlling the lights and thermostat, to playing Spotify and ordering a pizza. However, while the Echo, and in turn its digital assistant Alexa, has lo..
---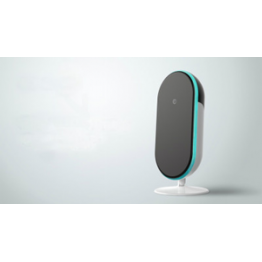 ---
The hub, which is on sale at Kickstarter, is a small camera with an LED strip around it. It is able to recognize up to five family members and customize a room to their liking — it is also able to spot intruders and create a "panic mode" where the lights and alarms turn on. Users are able to livestr..
---
---
Our apps keep improving from time to time. For the latest feature guideline, please refer to the TIPS section after download.
---
---
It takes 3-5 business days by Express shipping after you place an order and complete payment. For Standard shipping, most orders will arrive within 10 to 20 business days after payment is completed. However, in the event that an order is held at customs or for delayed due to unforeseen circumstances, some Standard deliveries may take over 30 calendar days to arrive.

---
---